Helping our communities' most burdened individuals find peace and strength by connecting them with their ancestors' inspiring stories.
Our Mission
FILLING THE GAP
Sacramento's nonprofit organizations have made tremendous strides to shelter, feed, counsel, and educate our area's most vulnerable individuals. They help these individuals change their self doubting, fearful, or addictive behaviors to become self-sufficient, career-oriented people.
However, how do these agencies protect the people they serve from feeling alone or forgotten once they leave the safety of the program and the attention of the staff?
Starting in Sacramento and moving nationwide, we will help fill this gap by utilizing the power of family stories. We bring courageous ancestors' stories to adults and children who are abused, neglected, abandoned or homeless.
A study conducted by researchers at Emory University discovered that children who knew about their family's history had "higher levels of self-esteem, an internal locus of control (a belief in one's own capacity to control what happens to him or her), better family functioning, lower levels of anxiety, fewer behavioral problems, and better chances for good outcomes if a child faces educational or emotional/behavioral difficulties," (Marshall P. Duke, PhD, "The Stories That Bind Us: What Are the Twenty Questions?," HuffPost, published 23 March 2013).
Our Process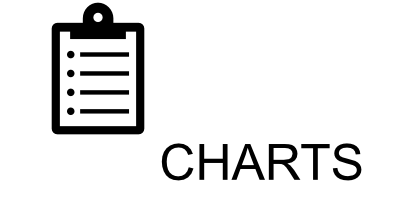 In collaboration with Sacramento nonprofit organizations, we help program participants fill out family pedigree charts.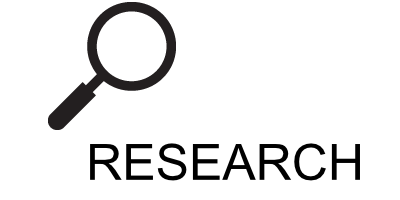 Volunteer genealogists research historical records to discover family stories.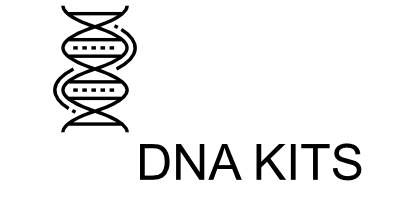 DNA kits are ordered to find more connections to ancestors and also help solve any family mysteries.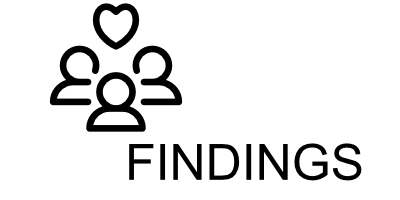 We compile the volunteer's findings in binders that we present to the participants. Each binder includes documents such as pedigree charts, historical documents, pictures, journal excerpts, and newspaper clippings.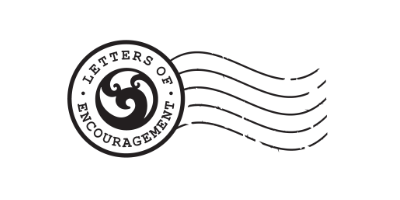 We write an encouraging, individualized letter addressed to each participant in the viewpoint of one of their inspiring ancestors.
More Information